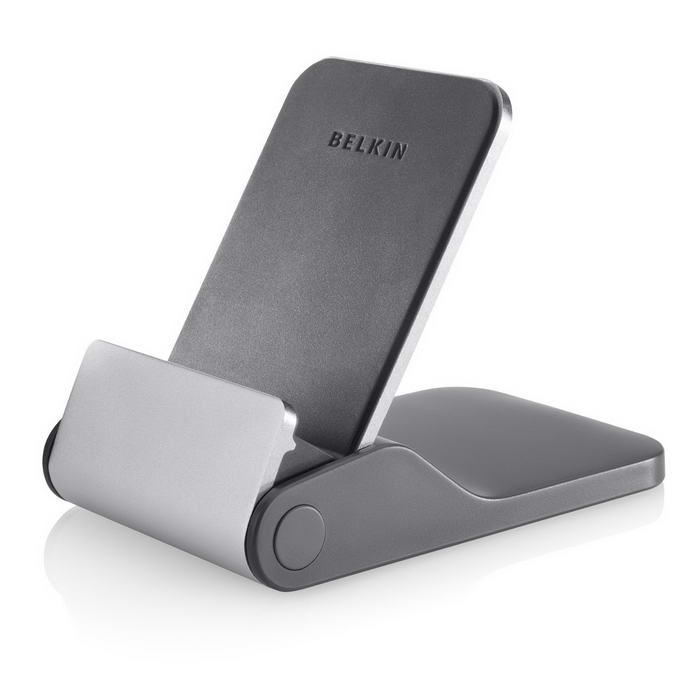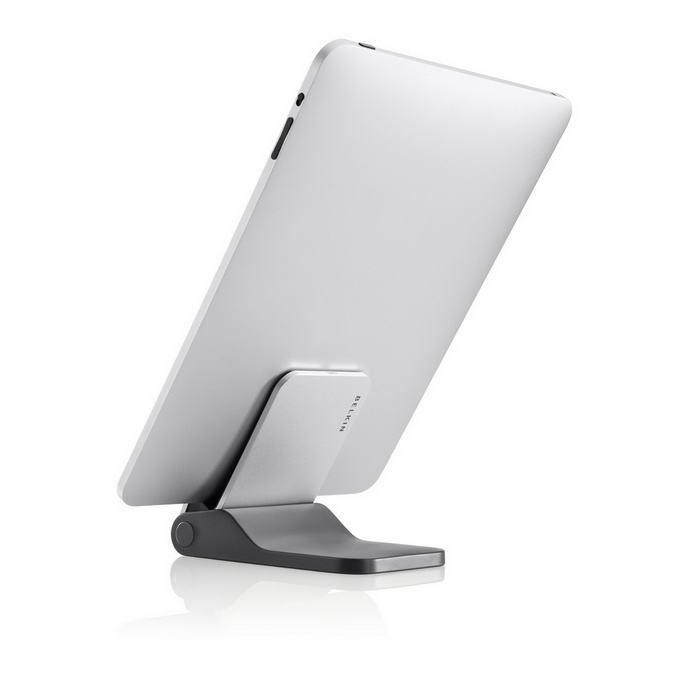 BELKIN Foldable and Compact Lightweight For use in landscape or portrait view Flip Blade.
Use your iPad anywhere with the stand that transforms from small and portable to safe and supportive at the push of a button.
Holds your iPad in either landscape or portrait view.
Durable material provides a firm base for your device that wont weigh down your bag or backpack.
Works with Apple iPad, iPad mini, iPhone, Kindle, eReader, Samsung Galaxy, Tablet, Smartphone, and iPod for wide-ranging compatibility
Hands-free access for easy use on the go.