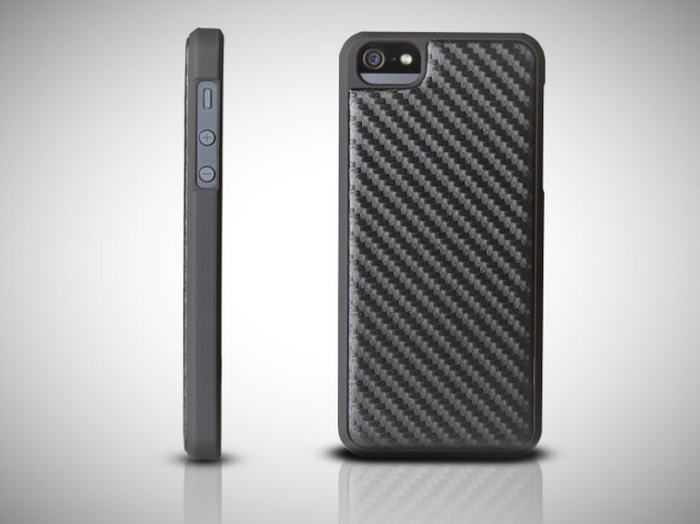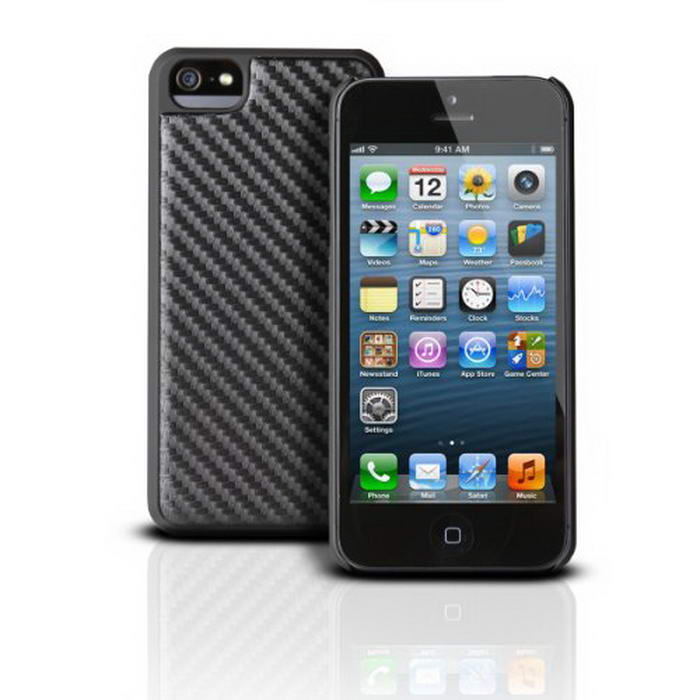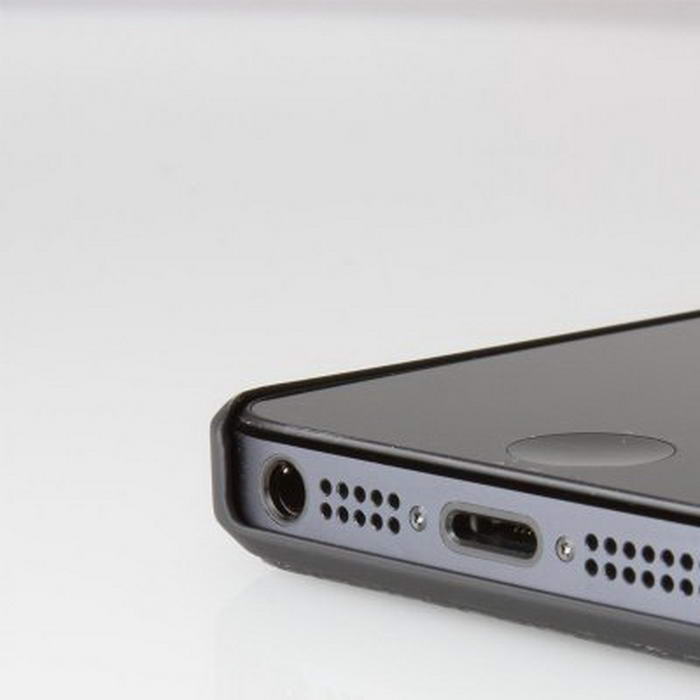 Dress your New iPhone with the Photive CEO Carbon Fiber Snap case for the iPhone 5. Custom molded impact resistant plastic shell for superior protection. This case not only looks great, but offers superior protection without adding bulk to your new iPhone 5. Slim and Stylish the iPhone 5 case has a raised bezel that protects the screen when you iPhone is laying flat. This case was designed to give you easy access to all of the iPhones features and ports. Precise cutouts for Volume, Speaker, Headphone Jack, and Rear Camera.
Designed for the New Apple iPhone 5. Perfect Fit 60 Day Money Back Guarantee
Carbon Fiber back for a Professional and Elegant look
Protects your New Iphone from accidental drops and bumps
Sleek Elegant Design
Raised bezel that protects the screen
Easy access to all of the New iPhones ports and features.